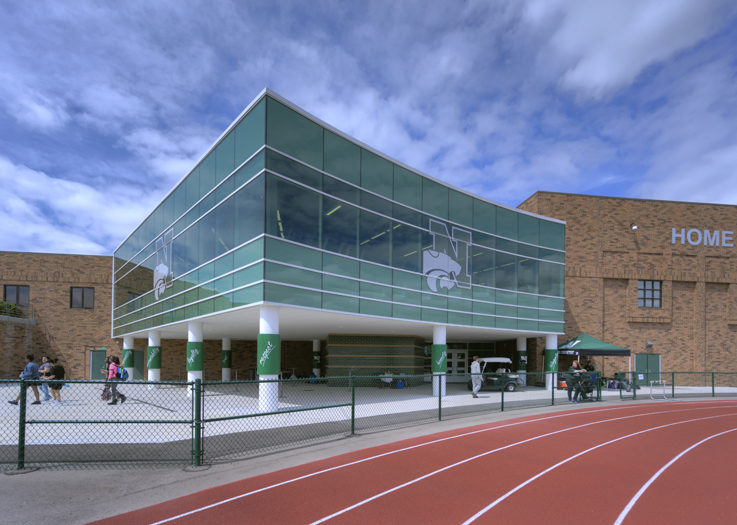 The Novi School district voted to allow later start times for students based on research from the CDC and other research organizations that state adolescents require more sleep. This would start for the 2020-2021 school year. The start times are 45 minutes later than previous school years (with the exception of Novi Meadows, which is earlier), and are as follows:

• 7:30 a.m. to 2:22 p.m. at Novi Meadows (fifth and sixth grades)
• 8 a.m. to 2:44 p.m. at Novi High School;
• 8:30 a.m. to 3:11 p.m. at Novi Middle School;
• 9 a.m. to 3:52 p.m. at all elementary schools in the district

During research on whether the change would happen, the Novi board received about 1,000 survey responses.

Hometown Life posted the original article for this announcement and said:

"…Treasurer Kathy Hood said she read through the more than 80 pages of survey comments and the concerns were being taken seriously.
'I understand the economic pressure it puts on families,' she said 'In the end, you can't fight biology and the data is clear. I think this is the right thing to do for all our kids.'
While the board tried to allay concerns and said they would continue to look at tweaking the schedule and perhaps even discussing a reduction in homework, they believe a majority of district parents support the change…"
The full article from Hometown Life can be found here